Flights from Rome Airport FCO to Lille Airport LIL
We've found the cheapest flights to
Lille
Returns from £51.47
One-way from £26.15
You do not have a choice if you want to fly directly from Fiumicino to Lesquin, Volotea is the only airline available. The journey time flying from Fiumicino to Lesquin France is around 2 Hours 13 Minutes. With the distance covered being 1,200 Km (746 Miles). The airport code for Fiumicino is FCO and for Lesquin it is LIL.
Flight prices can fluctuate at certain times of the day but also at weekends. Lesquin France flights may be normally booked months in advance and this may be the best option if you intend to get the best prices from Fiumicino. Flights to Lesquin France normally increase in price the nearer the journey date, so it is worth trying to book your tickets in advance if you can.
Below you will see all the airlines that fly from Fiumicino (FCO) to Lesquin (LIL) and the number of flights they operate each day.

Flights Chart
| Airliner | Mo | Tu | We | Th | Fr | Sa | Su | First Flight | Last Flight | Flights |
| --- | --- | --- | --- | --- | --- | --- | --- | --- | --- | --- |
| Volotea | 1 | 0 | 0 | 1 | 0 | 0 | 1 | 01:15 | 22:55 | VIEW FLIGHTS |
Volotea offer the most direct flights from Fiumicino to Lesquin with an average of 3 flights a week. The earliest flights are operated at 01:15 and the latest flights operated at 22:55 and the most common flight numbers are V72313
Contact Volotea at volotea.com to booking a flight or find up to date information on the flight times.
Below you can see the times of all flights. These flight times do vary so we recommend you look on the appropriate airline website for accurate information for the dates you are departing.

Flights Time In WeekDays
Please remember your valid passport before departing FCO airport.
Flight Price FAQ - Rome (FCO) to Lille (LIL)
Important Note: Prices shown are taken from searches performed for flights operating during the current month. Please use the "Latest Price" buttons to get the most up to date airfares.
Compare Flight Prices from FCO to LIL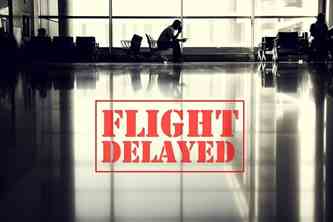 Was your flight delayed or cancelled?
You may be eligible to receive up to 600 EUR compensation per person in your party.
Claim Now!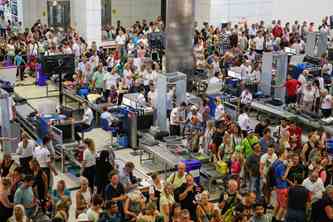 Beat the Queues
Don't stand sweating for 45 mins waiting for Security. Get a fast track and get through in 5 mins or less.
Book now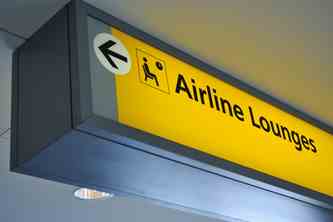 Lounge like a VIP
Avoid the crowds. Get discounted access to the VIP airport lounge. Its not as expensive as you may think.
Book now
Flight Info FAQ - Rome (FCO) to Lille (LIL)
question_answer Who flies from Rome to Lille?
The following airlines fly from Rome (FCO) to Lille (LIL): Volotea.
question_answer How far is the flight from Rome to Lille?
The flight from Rome to Lille is 1,200KM or 746 miles.
question_answer How long does the flight from Rome to Lille to take?
The flight from Rome to Lille takes 2 Hours 13 Minutes.

Useful Information about Fiumicino Airport