MEA at Fiumicino Airport - FCO
Which terminals does MEA arrive and depart from at Fiumicino Airport?
MEA flights usually arrive to and depart from the following terminal(s) at Fiumicino Airport:
(Note: Arrival and departure terminals can and do change for various reasons - always check the arrival and departure screens in the airport)
Which locations does MEA fly to and from Fiumicino Airport?

Weekly Scheduled Flights To Fiumicino Airport operated by MEA

Weekly Scheduled Flights from Fiumicino Airport operated by MEA
Planning a trip? Save money on car rental by booking in advance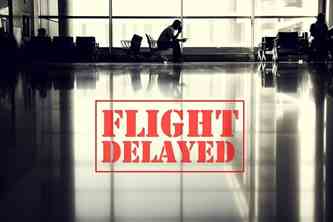 Was your flight delayed or cancelled?
You may be eligible to receive up to 600 EUR compensation per person in your party.
Claim Now!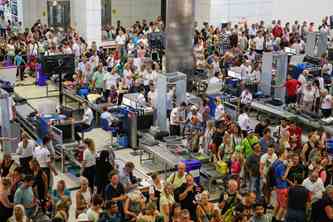 Beat the Queues
Don't stand sweating for 45 mins waiting for Security. Get a fast track and get through in 5 mins or less.
Book now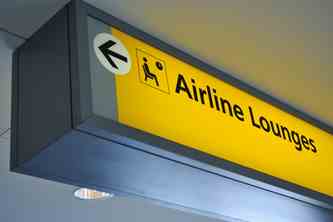 Lounge like a VIP
Avoid the crowds. Get discounted access to the VIP airport lounge. Its not as expensive as you may think.
Book now
Other Airline Companies Servicing Fiumicino Airport (FCO)